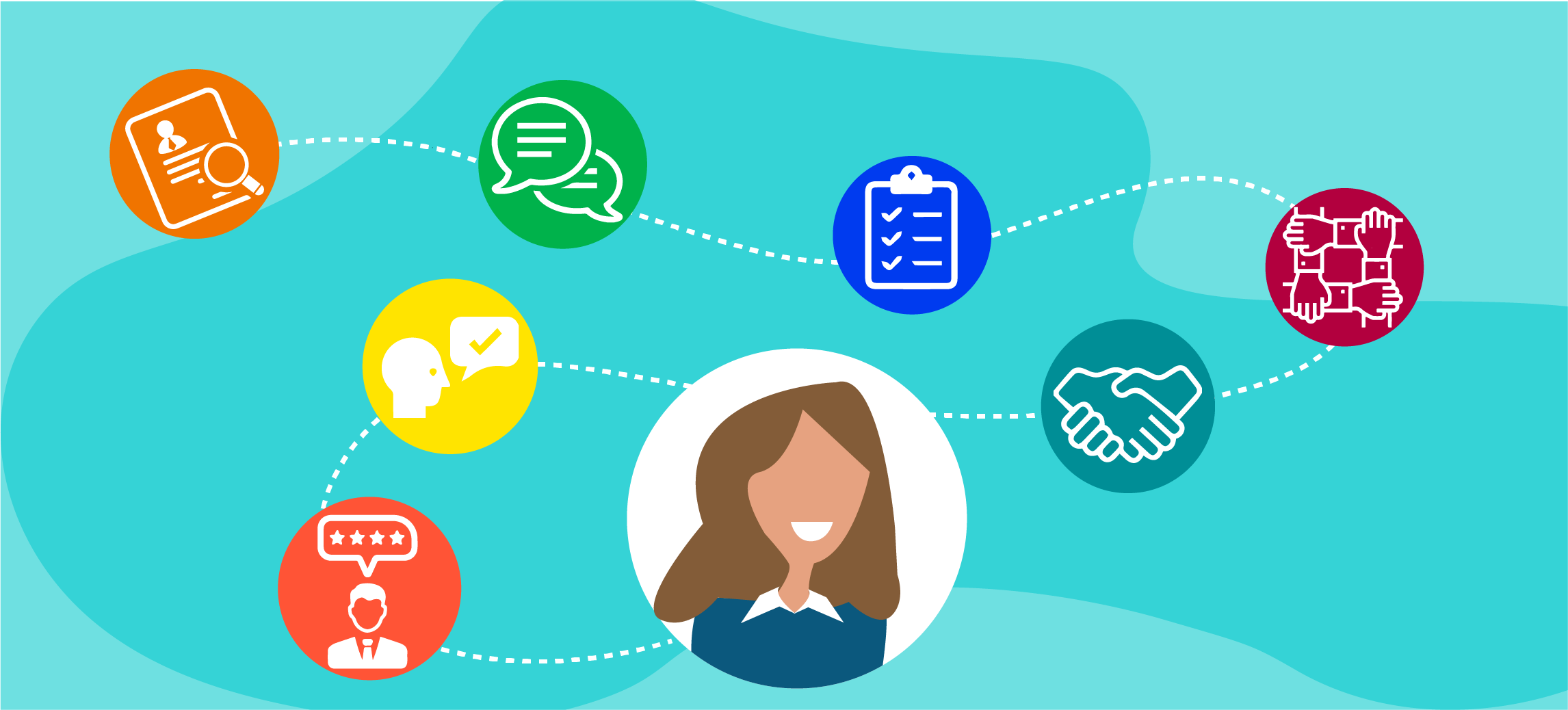 Remember the last time you were on the other side of the interview desk? Did you have to endure a 10-minute anxious wait at reception, or were they quick to grab you? Did your interviewer greet you with a friendly smile, already knowing your name, or did they have to glance at your resume to check? Despite these actions being seemingly small, they all contribute to one thing about your company: brand impression.
These days, a single impression can mean a lot. It can be the make or break for a critical candidate accepting a job offer. As the CEO of Talent Culture said: "Candidates are our customers and if we fail to provide them with the hiring experience they expect, they will find someone else who can give it to them, just as Blockbuster's customers did."

On top of this, with the ever-expanding influence of social media, something like a single Glassdoor review, tweet, or blog post, can spread their impression to other candidates, valued clients, suppliers, investors and supporters of your brand.

That leads us to the question, how do we keep this impression positive? The answer lies in the comprehensive buzz-phrase Candidate Experience.